Brown Wood, Inc. & Designs of Distinction® only sells Business-to-Business.
Are you a homeowner or DIYer and want to purchase Designs of Distinction® products? See below for distributors selected by Designs of Distinction® for direct purchase.
COMING SOON: Designs of Distinction® components and materials will be available through Lowe's (online) and Bed Bath & Beyond.
Phone: 800-708-6649
Location: Spokane, WA
Phone: 877-611-0719
Location: Hodges, SC
Phone: 866-687-8746
Location: Fayetteville, AR
Phone: 800-857-8721
Location: Pampano Beach, FL
Phone: 410-771-5556
Location: Timonium, MD
Phone: 888-573-3768
Location: Heath, TX
Phone: 207-351-2800
Location: York, ME
Phone: 800-279-4441
Location: Medina, MN
Phone: 855-289-9676
Location: Buffalo Grove, IL
Phone: 800-535-4482
Location: Vienna, WV
You may also visit our official storefronts:
---
NEW DISTRIBUTORS COMING SOON!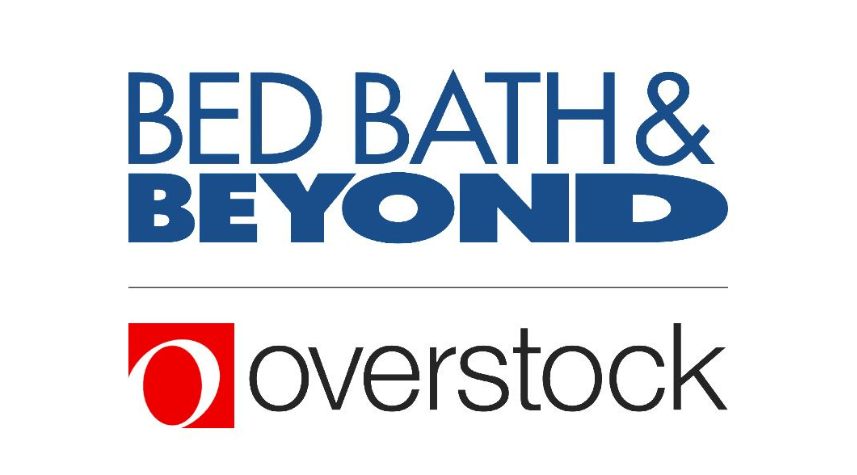 Designs of Distinction® products will soon be available at www.lowes.com and www.bedbathandbeyond.com.